---
NOVA WATER
Nova water is extracted from the best natural protected groundwater sources in a green environment, it contains natural salts and minerals that are considered necessary for the human body. Nova water isn't injected with artificial minerals and is committed to local and international specifications and standards.

The benefits of drinking several glasses of Nova water a day are uncountable; it cleans the body and purifies the skin, refreshes and contributes to restore balance and vitality to the body, in addition to several other benefits. Nova water is healthy … a "lifestyle choice"
---
Learn More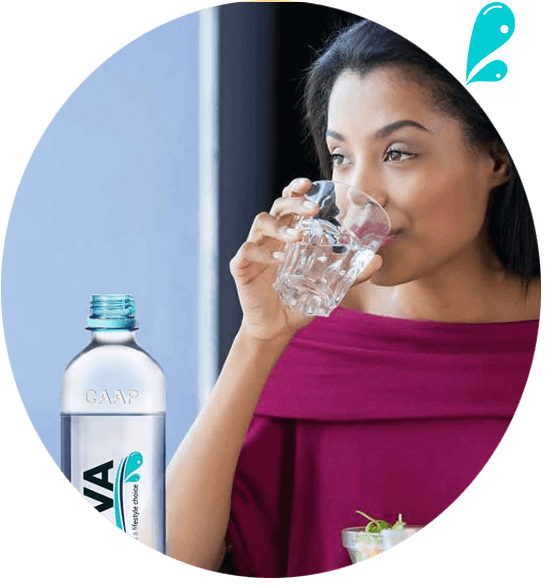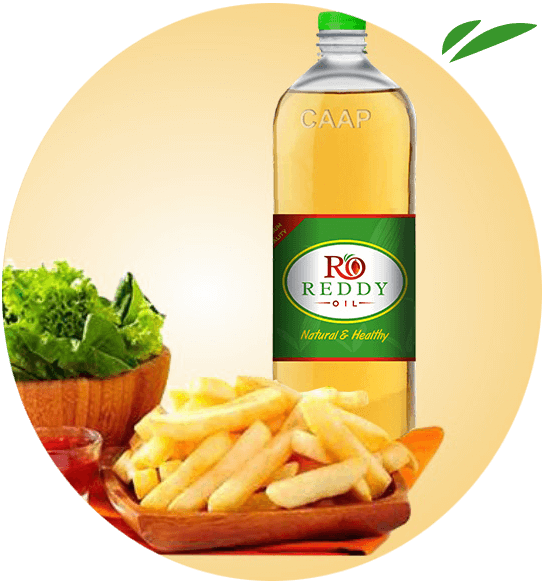 ---
REDDY KERNEL OIL
A great, versatile all-purpose oil - Reddy Oil is the perfect all-purpose cooking and baking vegetable oil. Reddy Oil can be used for baking or frying and has a light taste that lets your cooking flavors shine through. Reddy Oil is a healthy choice for your daily cooking as it also contains Vitamins A and E, which provide major health benefits to the whole family.

Reddy Oil is affordable and comes in a wide range of sizes so that no matter what your need is, you have options to choose from. Reddy's cooking oil offers the best value for money.
---
Learn More
---
REDDY PALM OIL
Reddy Palm Oil is a very nutritious cooking oil. It is known for the high contents of Vitamin E with more distinctive anti-oxidant benefits for our health. It is perfect for all of your cooking requirements; whether you're frying, dressing a delicious local salad, or using it as an ingredient for your local dish or traditional recipes.

It has a distinct natural, fresh taste which does not coat the tongue or alter the expected taste of the meals prepared with it. It is rich in Vitamins A and E. Reddy Palm Oil is the smart choice for heart health and tasty meals.
---
Learn More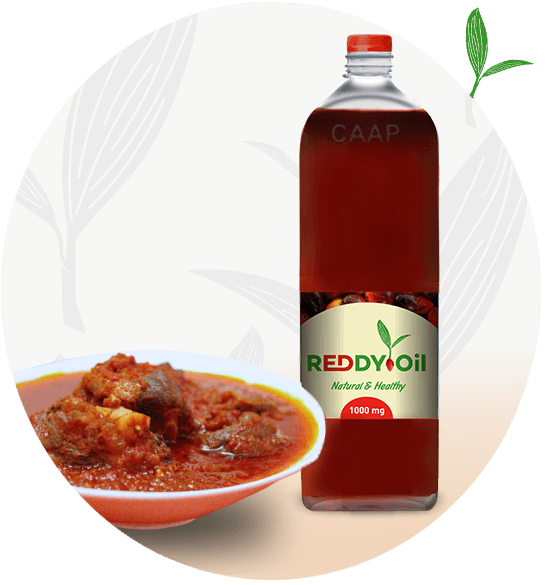 UNIQUELY DESIGNED FOR YOU
---

Hotel

Restaurant

Office

Home

Events
... a Lifestyle Choice
---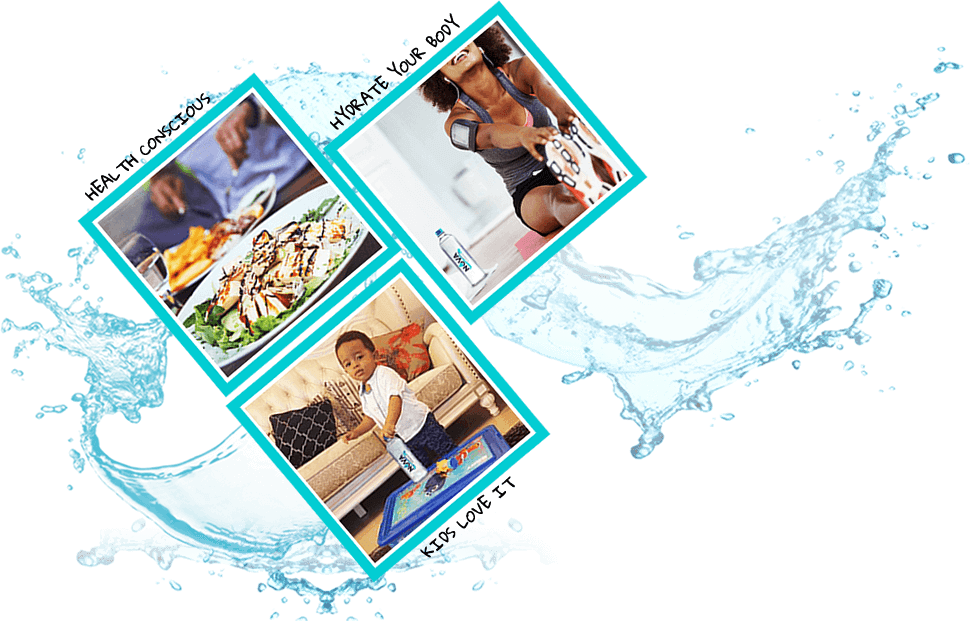 ---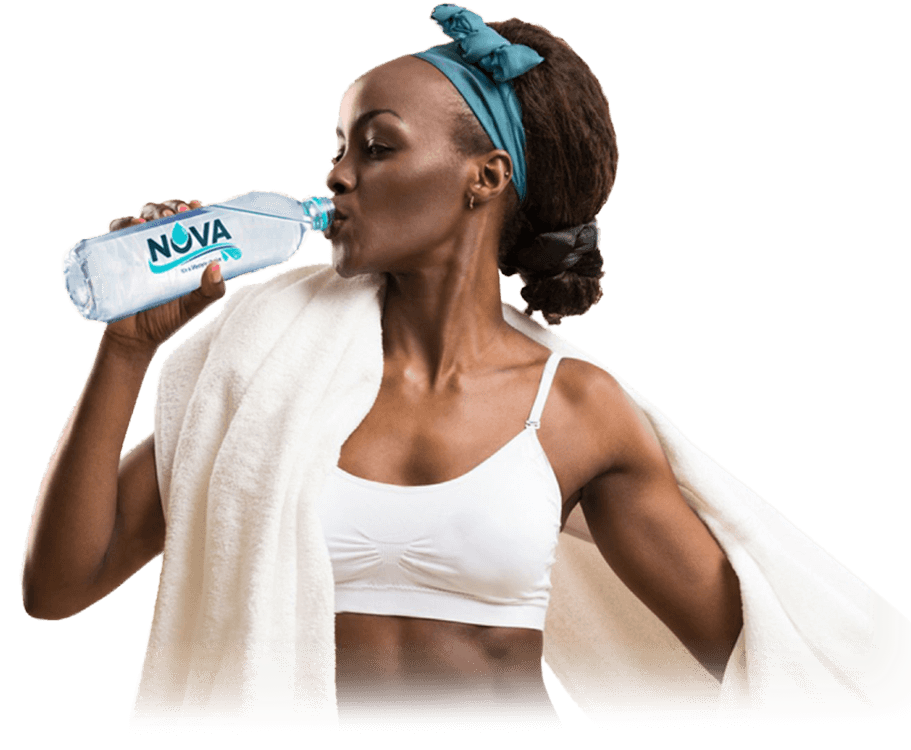 Premium Quality
100%
Natural & Healthy
---